Rick Rubin was recently on the Joe Rogan podcast. He talked about how his health improved and he lost 130 pounds when he abandoned his vegan diet.
JOE: What about veganism got you that big?

RICK: It's a carb only diet. It's just carbs.
The vegans online were quick to point out that Rick ate a highly processed vegan diet. He wasn't taking the whole foods approach. But that doesn't refute his carb statement directly.
I can refute it because I recalled Rick's interview with Tim Ferriss back in 2015. (transcript PDF)
…you know, almond butter was something that I
was allowed to eat, because in Phil's world, almond butter is
healthy. So, I probably ate two thirds of a jar of almond butter every day.
Almond butter is a calorie-dense food that is almost pure fat. Not carbs. He never mentioned almond butter to Joe Rogan. How many calories were in a jar of almond butter when Rick was consuming all those jars?
I did a post in 2011 on the brand Costco sold. From the post, Someone Has Been Messing With My Almond Butter, a jar of almond butter had between 4,140 and 4,370 calories. Rick was consuming about 3,000 calories a day just from almond butter. Yet, carbs made him fat? Nope.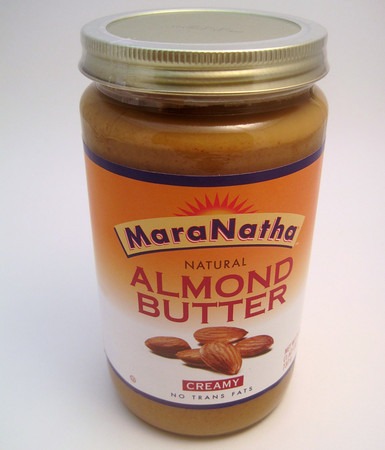 Almond butter is very easy to overconsume. I know from personal experience. In 2012, I performed a food reward test between almond butter vs almonds. I did 3 weeks on each and ate to satiety when snacking. Here was the calorie score:
Almond Butter: 4140 calories * 3 jars = 12,420 calories

Raw Almonds: 2576 calories * 3 pounds = 7,728 calories
When I swapped raw almonds in for almond butter, my calorie intake decreased and so did my weight. These days, I don't even buy raw almonds. My diet has more carbs and I'm leaner than ever. When you eat a mostly plant-based whole foods diet, staying lean is effortless.